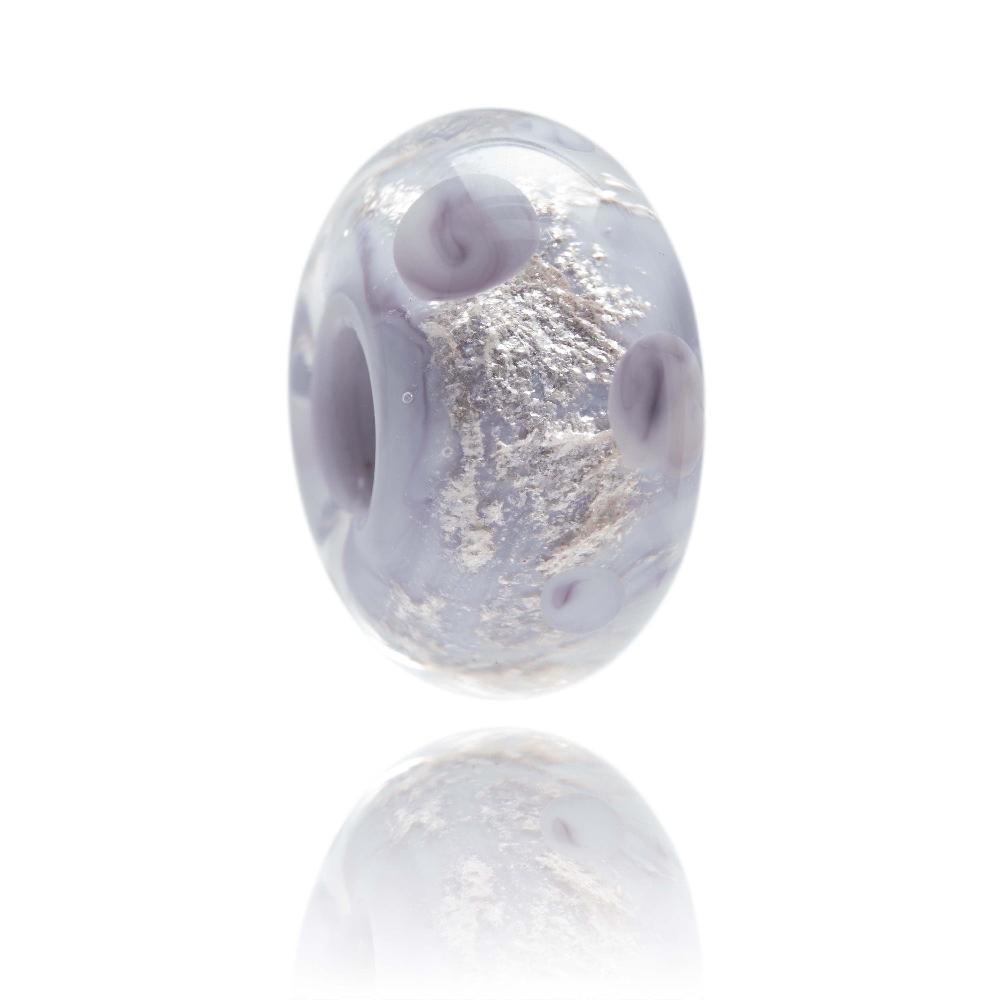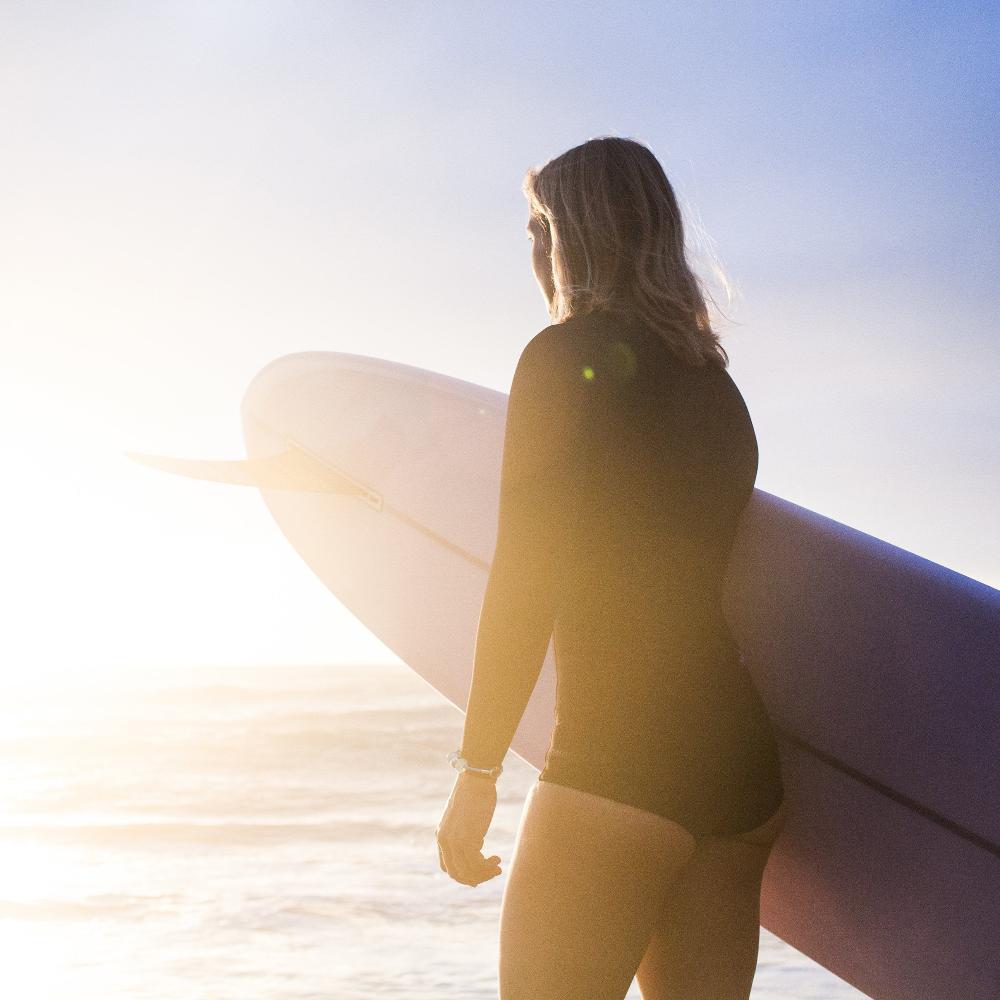 Isle of Lewis Bead
---
The Isle of Lewis is the northern part of Lewis and Harris Islands, the largest island in the Outer Hebrides, Scotland. The Island is enriched with history, dating back thousands of years. There is plenty to explore from the local arts and crafts to the beautiful walks surrounded in wildlife. For the more adventurous person there are plenty of water sports including surfing SUP and snorkelling.

Our Isle of Lewis bead has been created using a speciality glass of purple marble, which blends tones of light purple, mauve and lavender. The colour has been chosen to represent the rolling sea and colours found along the headline. The bead is carefully rolled in silver powder to represent sunbeams and encased in a clear glass. The bead is then decorated with a series of purple marble glass dots to bring it extra depth and colour.


Each Nalu Bead is individually handmade so please expect there to be variations in patterns and colours, this is what makes your Nalu Bead unique.

Bead Sizes:

Standard Nalu Bead Size: width 9.5mm, diameter 16.5mm, core 4mm

Bespoke Mini Nalu Bead Size: width 8mm, diameter 14mm, core 4mm

Bespoke Core Size: 5mm suitable to fit alternative jewellery brands.

If you require your beads to be made with a bespoke option, please select this from the Bespoke Options dropdown.