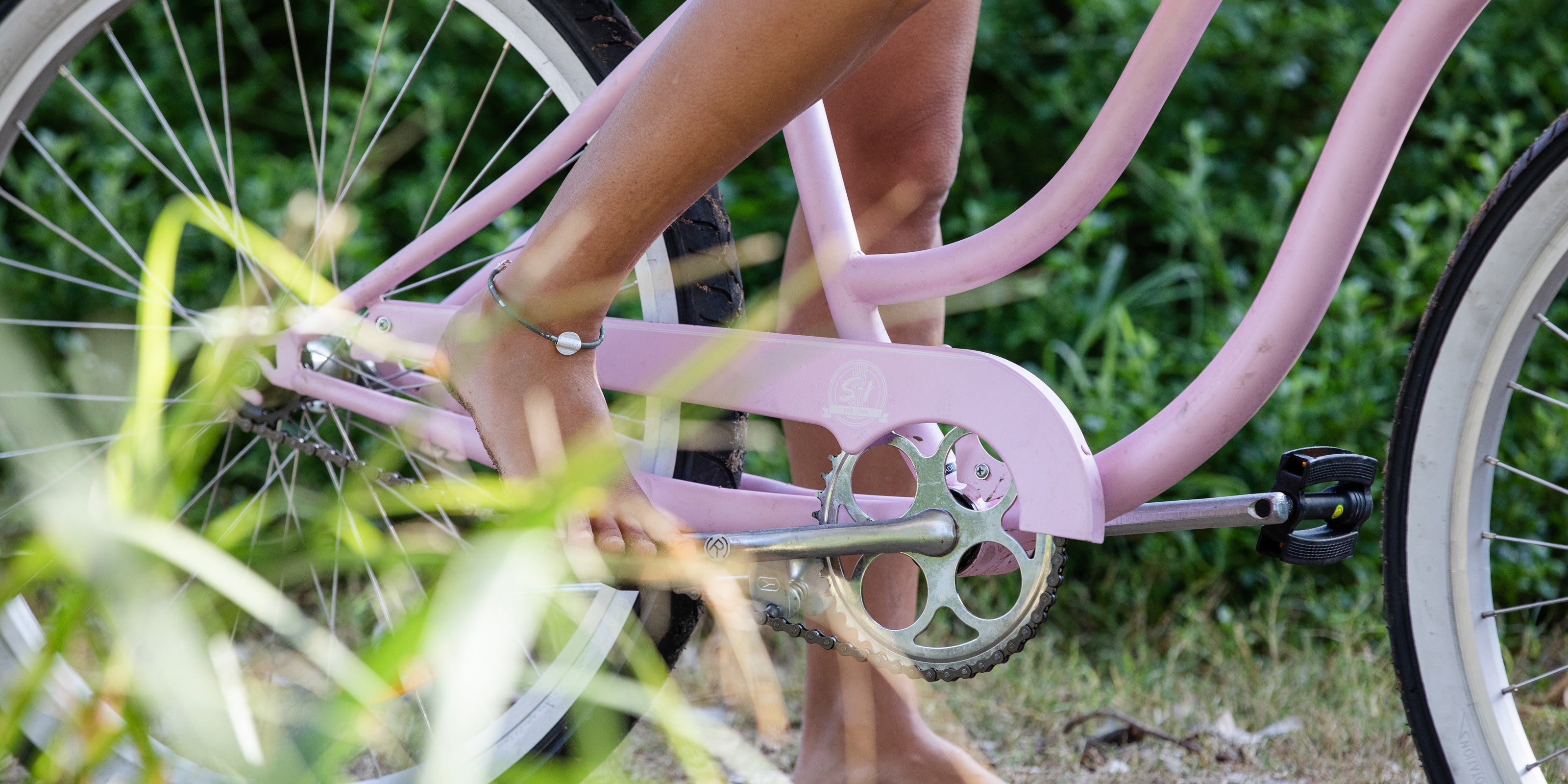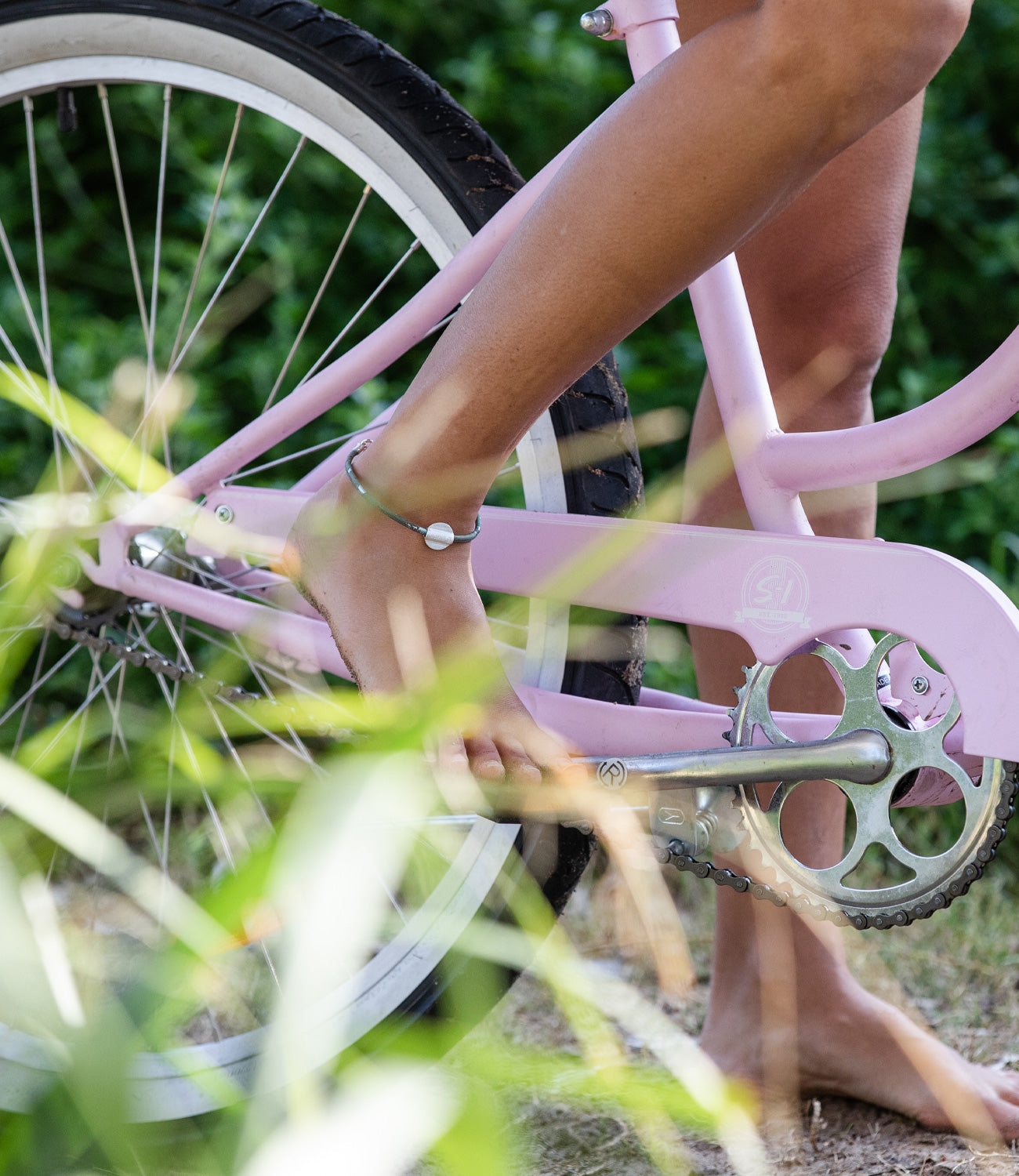 The Gift Collection
Find the perfect gift for surfers, snow and nature lovers!
We've got you covered this Christmas!
Have a browse through our collections below to find the perfect gift for your loved ones this Christmas.
If you can't find what you're looking for or would like a hand choosing, please give us a call, send us an email or hit the chat button to your right...we're on hand and happy to help.
Bespoke beach sand jewellery
Create personalised jewellery for beach lovers, choose from necklaces, earrings and beads...each piece will be made to order especially for you with grains of sand from your chosen beach melted into a glass bead of your choice.
Find the perfect bracelet
Silver wrap bracelets representing your favourite counties, vegan cord bracelets that give back to charity or design your own custom bracelet and we'll make it for you.
Find the perfect necklace...
Take your pick from our brand new gold fill sand bead necklaces, create a beach style choker or load up on sterling silver...
View all
For the Nalu collector
When you're just not sure which beads to choose! Treat them to a snuggly sweatshirt, a Nalu palm to display all their beads! Play it safe with a voucher.
Subheading
Gifts for Surfers, Adventurers & Nature-Lovers
Find gift inspiration for surfers, snow lovers and more. Our jewellery is inspired by nature, coastlines, surf spots, islands, oceans, mountain ranges and iconic destinations in the UK and around the world.
Choose from our selection of ready-made jewellery for beach and nature lovers, organic clothing and creative jewellery displays for Nalu collectors. 
Or you can go a step further and create beautifully personalised gifts with our surf, snow, sand, charity, collaboration and silver bead collections and carriers.