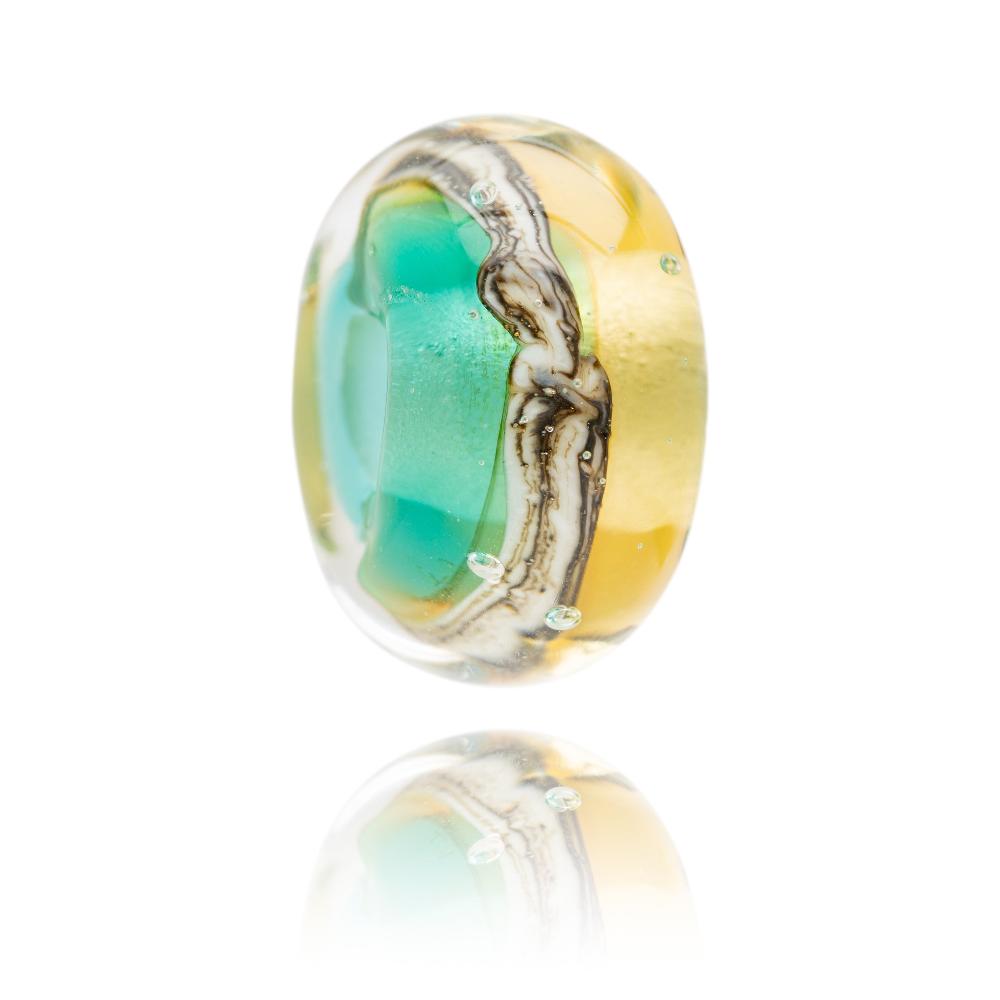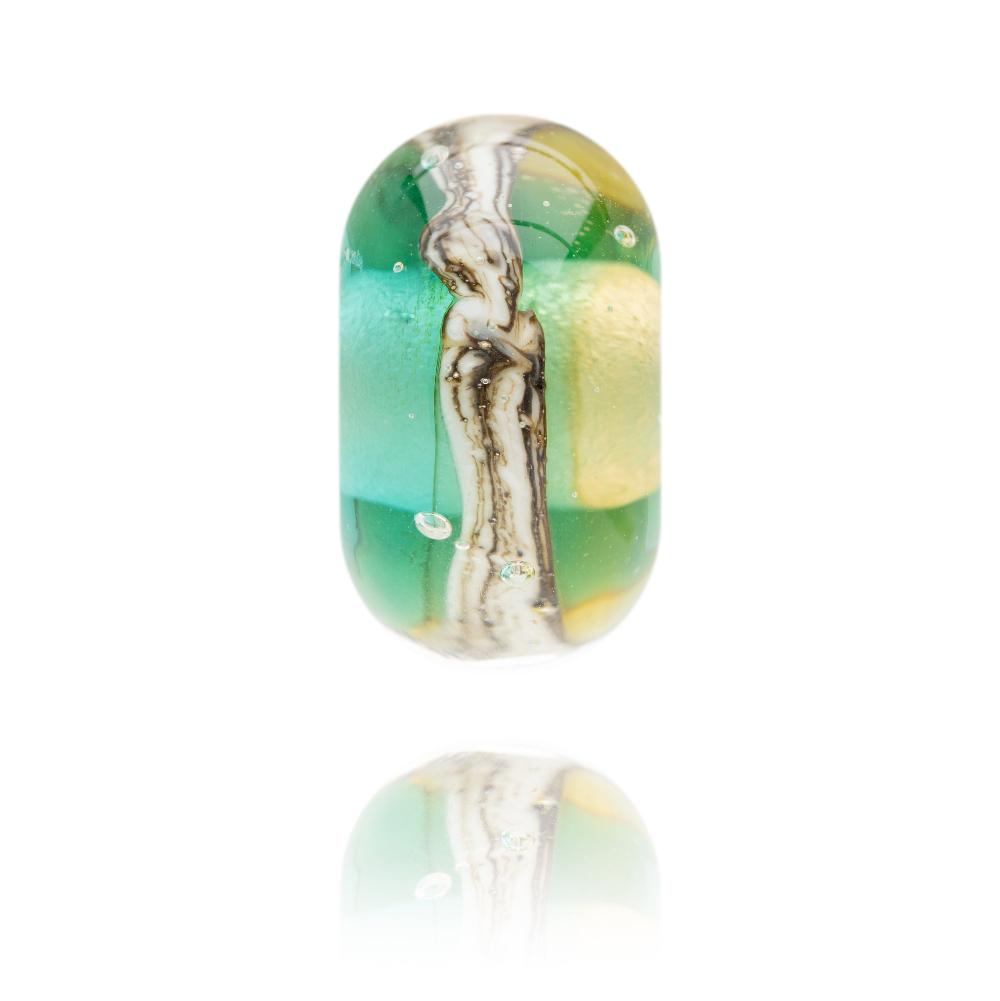 Cromer Bead (NEW)
---
Our first Cromer bead was released when we first started working with our friends at Wet Dog Surf Shop. This was our very first bead for Norfolk and now have 10 beads representing Norfolks best beaches! Our original limited edition Cromer bead has nearly sold out so we have now redesigned the Cromer bead to sit alongside the rest of the Norfolk collection. We worked closely with Phil and Kay at Wet Dog to create this special bead.
Wet Dog has been based in North Norfolk since 2012 looking after the needs of keen Surfers, Paddle Boarders, Swimmers and Body Boarders and has branches in Cromer and Wells Next The Sea. They support all major brands and offer swimwear, wetsuits, clothing and accessories. They love the area and have seen many changes in the coastline over the years and are stoked to now have a great range of Nalu Beads representing all their beautiful beach/surf destinations.
Cromer is famous for its Pier that stretches out from the promenade and over the beach, which, depending on the tide, is made up of large stones (when the tide is in) and then from the edge of the stones an expanse of dark golden sand takes you to the waters edge (when the tide is out). To the sides of the picturesque town itself, gorse covered cliffs offer an amazing green backdrop to the grey of the stones and gold of the sand. Add to this, the regular splashes of brown that are dotted along the seemingly never ending coastline of the wooden groins and you have a great mix of
colours and views that really stimulate body and mind. The sea here varies in colour depending on the time of year and can be a gorgeous deep blue or indeed thick brown/grey in the winter months, each as beautiful as the other (but the latter offers
better waves!!). 
Inspired by the blue seas, golden sands, wooden groins and ever changing colours of the Cromer beach scape. This bead is made using a small core of teal and light amber which is wrapped with a stringer of cream glass and silver before being encased in clear.
Each Nalu Bead is individually handmade so please expect there to be variations in patterns and colours, this is what makes your Nalu Bead unique.

Bead Sizes:

Standard Nalu Bead Size: width 9.5mm, diameter 16.5mm, core 4mm

Bespoke Mini Nalu Bead Size: width 8mm, diameter 14mm, core 4mm

Bespoke Core Size: 5mm suitable to fit alternative jewellery brands.

If you require your beads to be made with a bespoke option, please select this from the Bespoke Options dropdown.