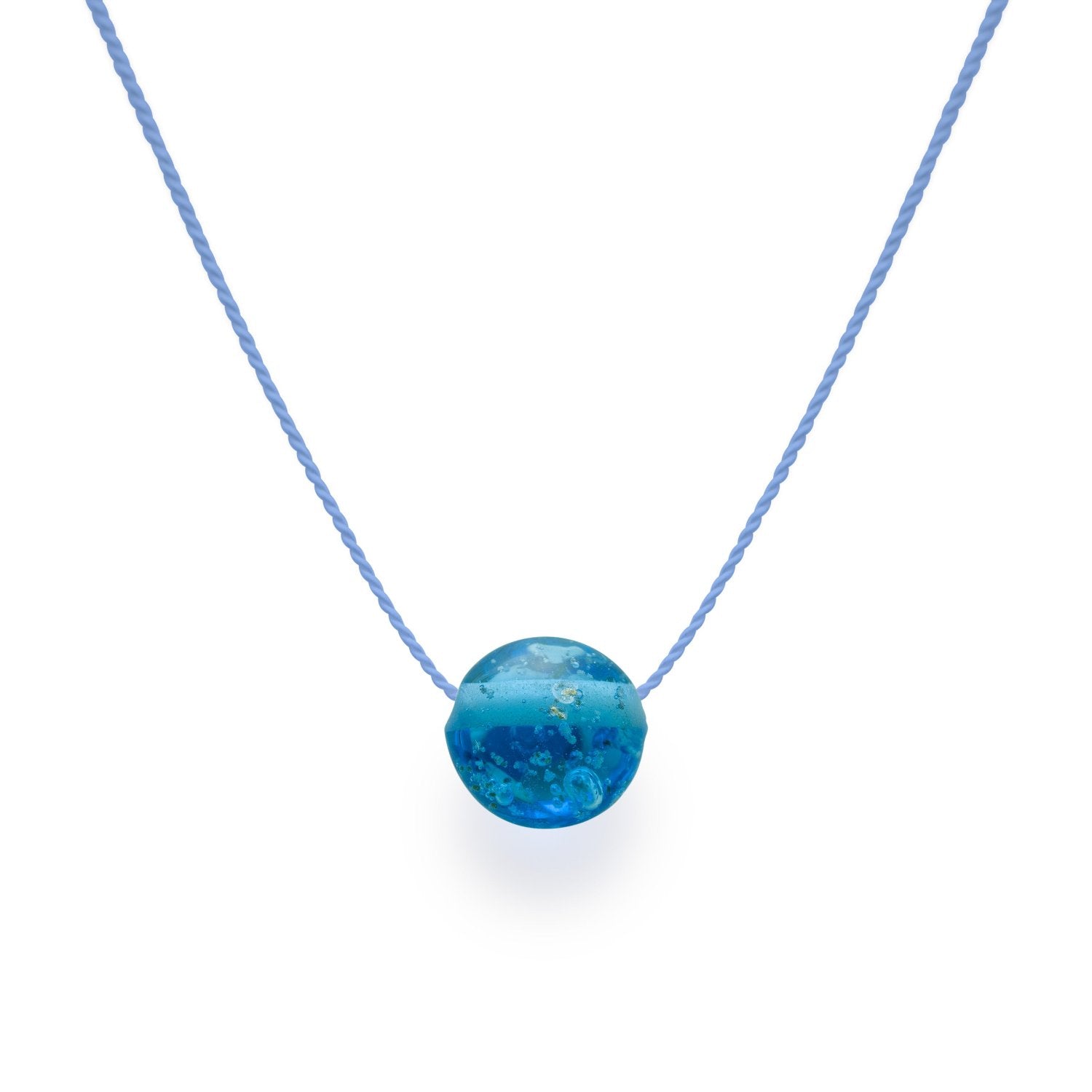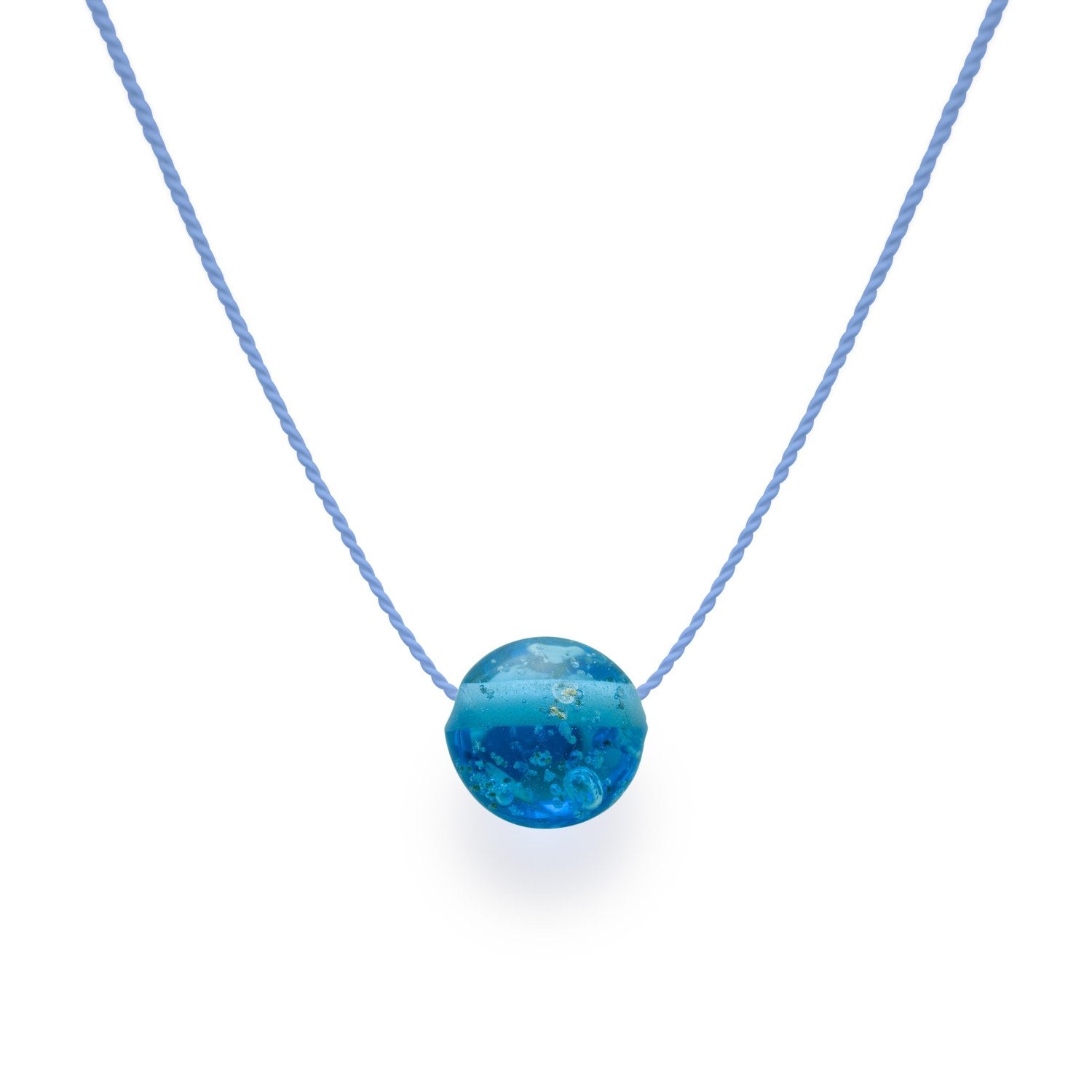 Surfers Against Sewage Charity Pebble Necklace
---
Introducing our new Surfers Against Sewage Charity Sand Pebble Necklaces!
These turquoise glass pebbles are made with grains of sand from your chosen beach melted into the glass. Your pebble will be made to order and then strung on a blue fine silk cord in the length of your choice. Each necklaces will fasten with a sterling silver clasp and come tagged with a Nalu silver label.
Select your favourite beach from the drop down the choose your perfect necklace length.
We will donate £5 from each sale of these necklaces to SAS to help them continue the amazing work they do.
Surfers Against Sewage is a grassroots environmental charity that campaigns to protect the ocean and all it makes possible. It was created in 1990 by a group of Cornish surfers, fighting to clean up the sea that was making them sick. Now, Surfers Against Sewage campaigns on all that threatens the ocean - plastic pollution, the climate emergency, industrial exploitation and water quality – by taking action on the ground that triggers change from the top.

Each necklace will be made is our studio in Braunton, North Devon.
Please expect variations in each pebble as everyone is individually handmade and reactions from the sand will be entirely different in each one.  The colours should remain consistent however.
Each pebble is approximately 10mm in diameter and 7mm in thickness.

Please be aware that your Beach Sand Pebble is going to be entirely unique and may not look like the bead in the product photograph. Each pinch of sand from every beach is entirely different as it is composed of different natural elements. Some elements will cause a reaction that creates bubbles, some just burn up and it's difficult to get a lot of grains to show. We are sometimes limited by the amount of sand we can encase in a bead due to these reactions as they may cause weaknesses in the bead which can lead to cracking. Unfortunately we have no control over how the sand may react in each bead we make so please expect a variety of variations in your bead due to the nature of us adding a natural inconsistent material to extreme heat in molten glass. We can however guarantee that each bead is individual and made with love.