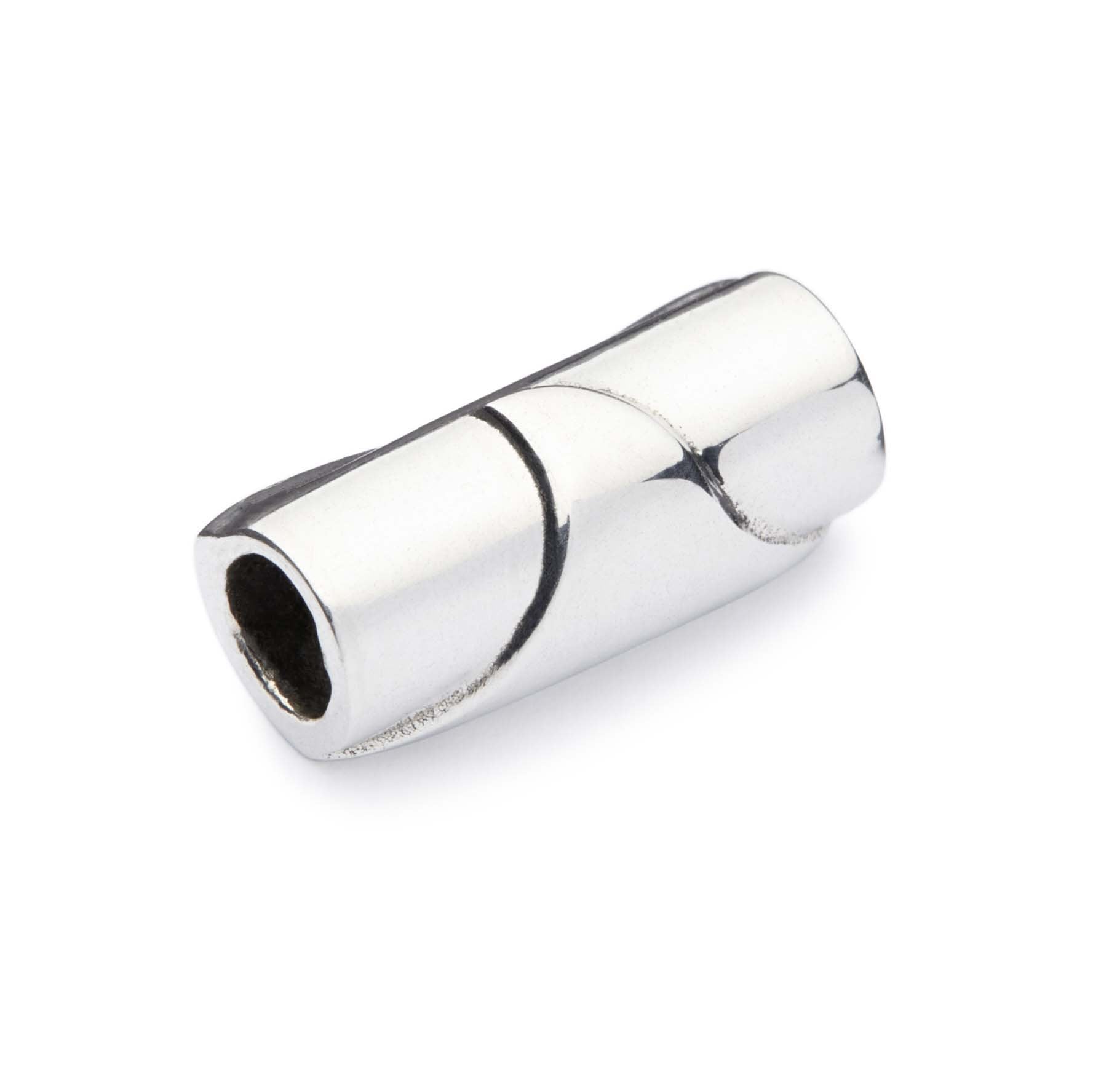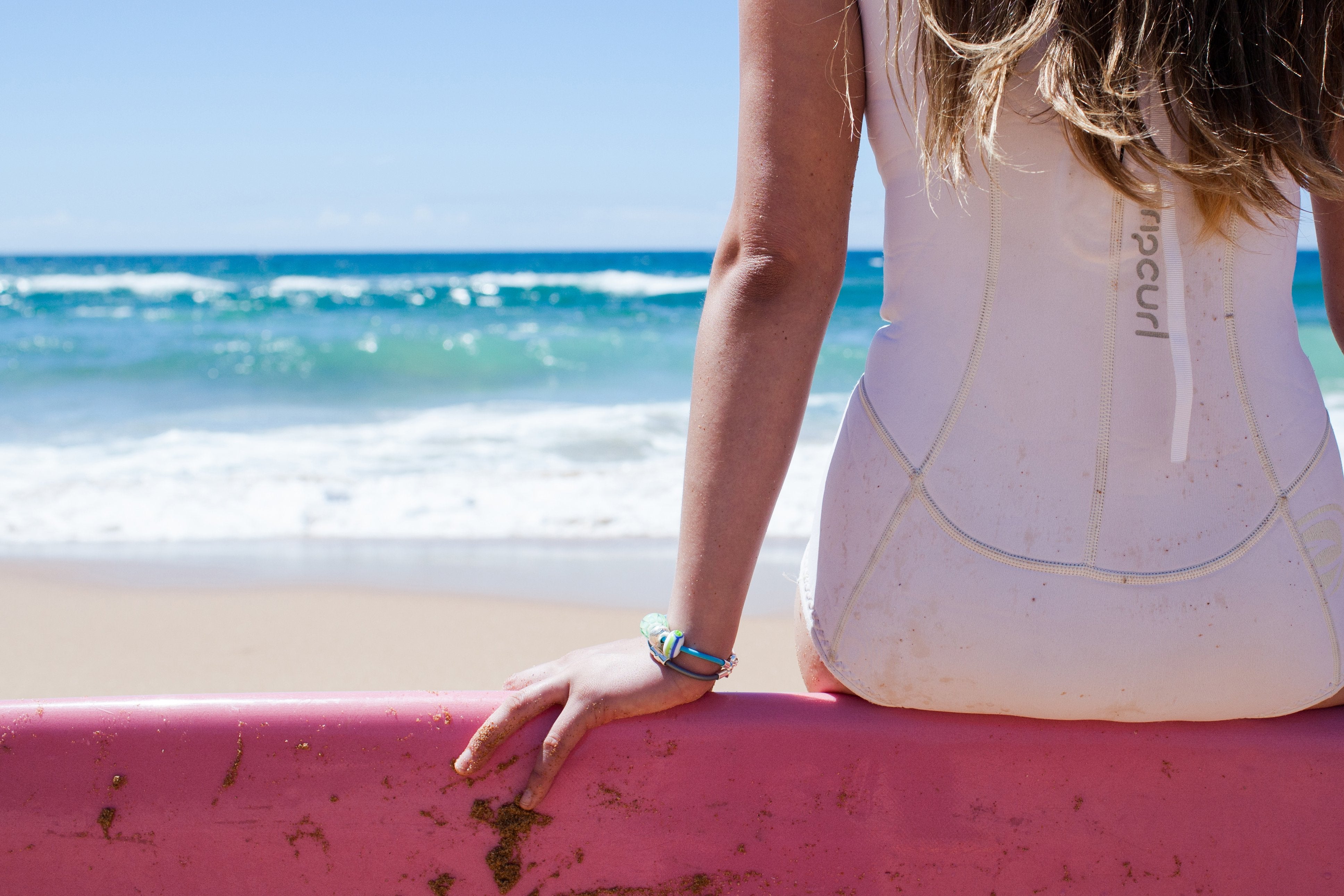 Perfect Wave Silver Charm Bead
---
This beautiful Perfect Wave bead is the perfect addition to your Nalu collection.

It is hard to depict an image onto jewellery and having been inspired by amazing waves from around the world and through the media we wanted to recreate this onto a piece of jewellery. When looking at wave images many of them look like tubes, and are described in the surfing world as tubes or barrels which is what gave us the idea of a wave wrapping itself around and producing the perfect wave.

This bead is beautifully crafted using 925 Sterling Silver and has a 4mm hole running through the centre which makes it fully compatible with all of our Nalu products.

Length 14mm, diameter 6mm.
Each of our unique silver beads has been thoughtfully designed in our studio in North Devon. All our silver is solid sterling silver 925.

Our silver beads are compatible with all our silver jewellery, cords and leather wraps. The tube shaped coastline, county and perfect waves beads may not fit our cork wraps.

Silver will tarnish over time if not worn regularly. To clean your silver jewellery wash it in warm water with a bit of washing up liquid and sponge clean.