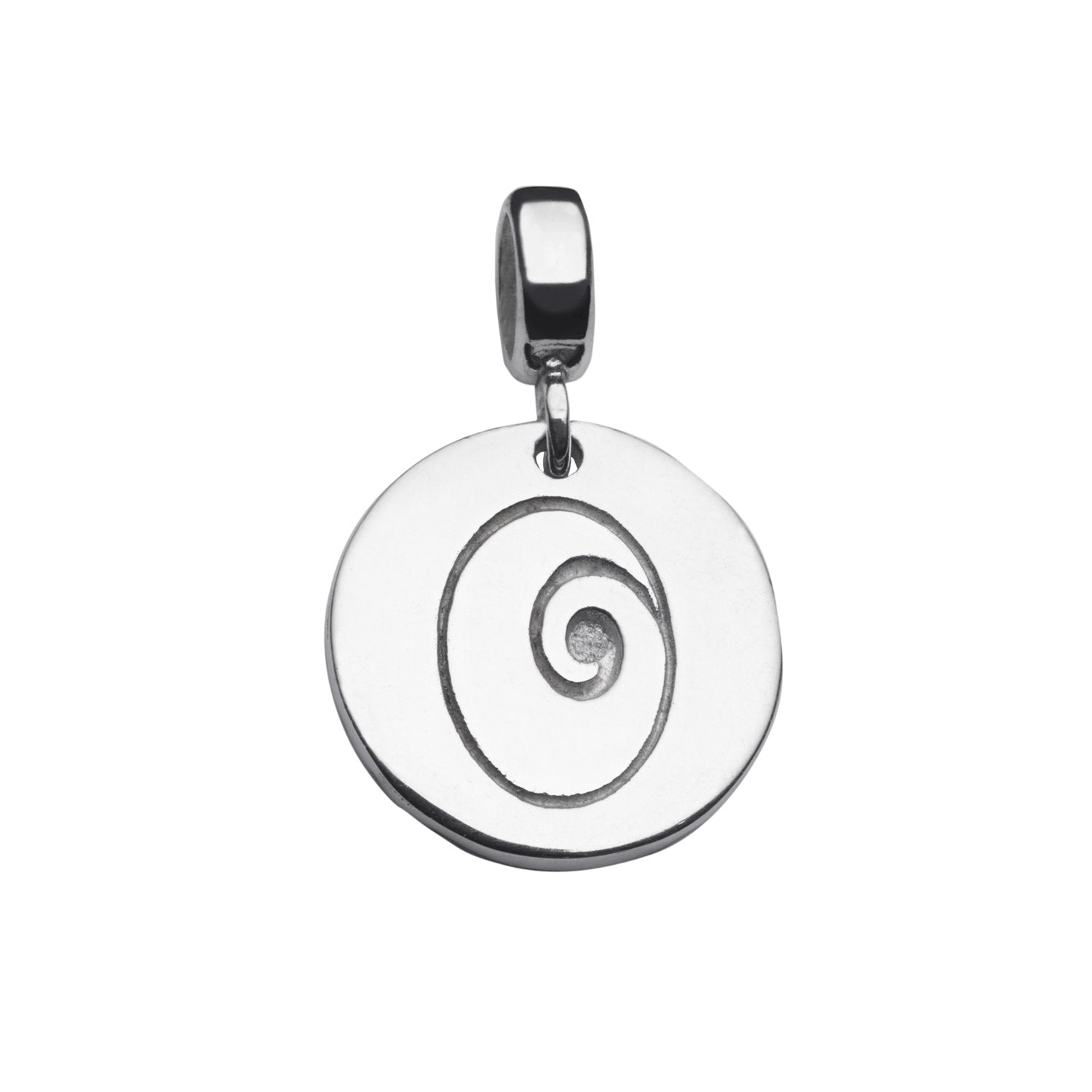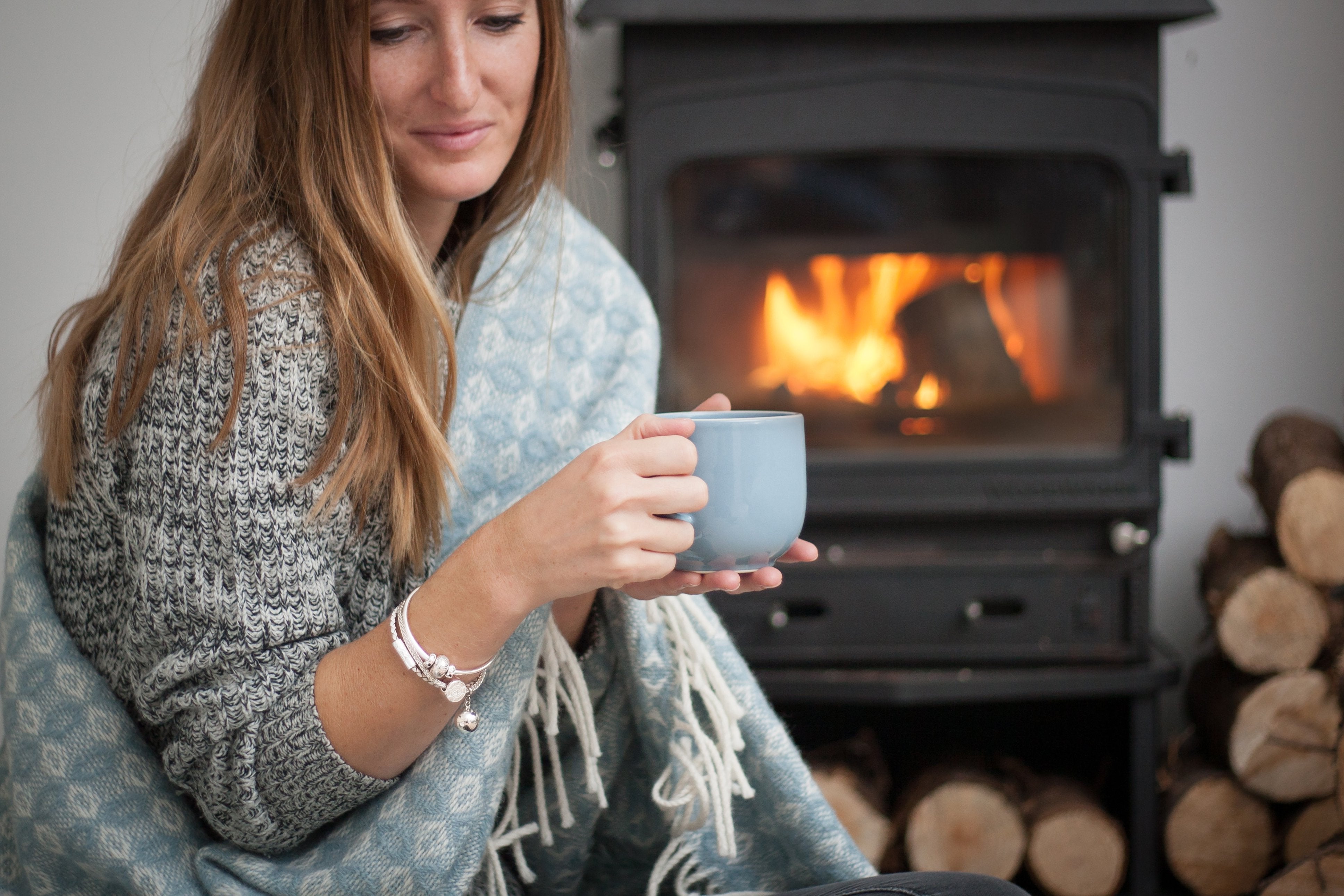 Ocean Talisman Silver Charm
---
We designed this beautiful Ocean Talisman to celebrate our 10th anniversary! A talisman is said to bring the wearer good luck and protection whilst on their travels of exploration and adventure so we felt it appropriate to create our own unique Nalu version.

The Ocean Talisman is handmade in Bali from 925 silver. We have had one side of the talisman hand engraved with our design of ocean swell lines rolling into perfect breaking waves whilst the other side has the Nalu swirl engraved into it.

This talisman has been design to be compatible with all Nalu Silver and Leather bracelets and necklaces. It can be worn as a pendant or as a charm added to a bracelet or anklet. It fits all our carriers and works equally well with our cords.

Made purely from Balinese 925 Silver and engraved with our unique 'nalu swirl' image and hand drawn design. Diameter 17mm, thickness 1.5mm.



Each of our unique silver beads has been thoughtfully designed in our studio in North Devon. All our silver is solid sterling silver 925.

Our silver beads are compatible with all our silver jewellery, cords and leather wraps. The tube shaped coastline, county and perfect waves beads may not fit our cork wraps.

Silver will tarnish over time if not worn regularly. To clean your silver jewellery wash it in warm water with a bit of washing up liquid and sponge clean.