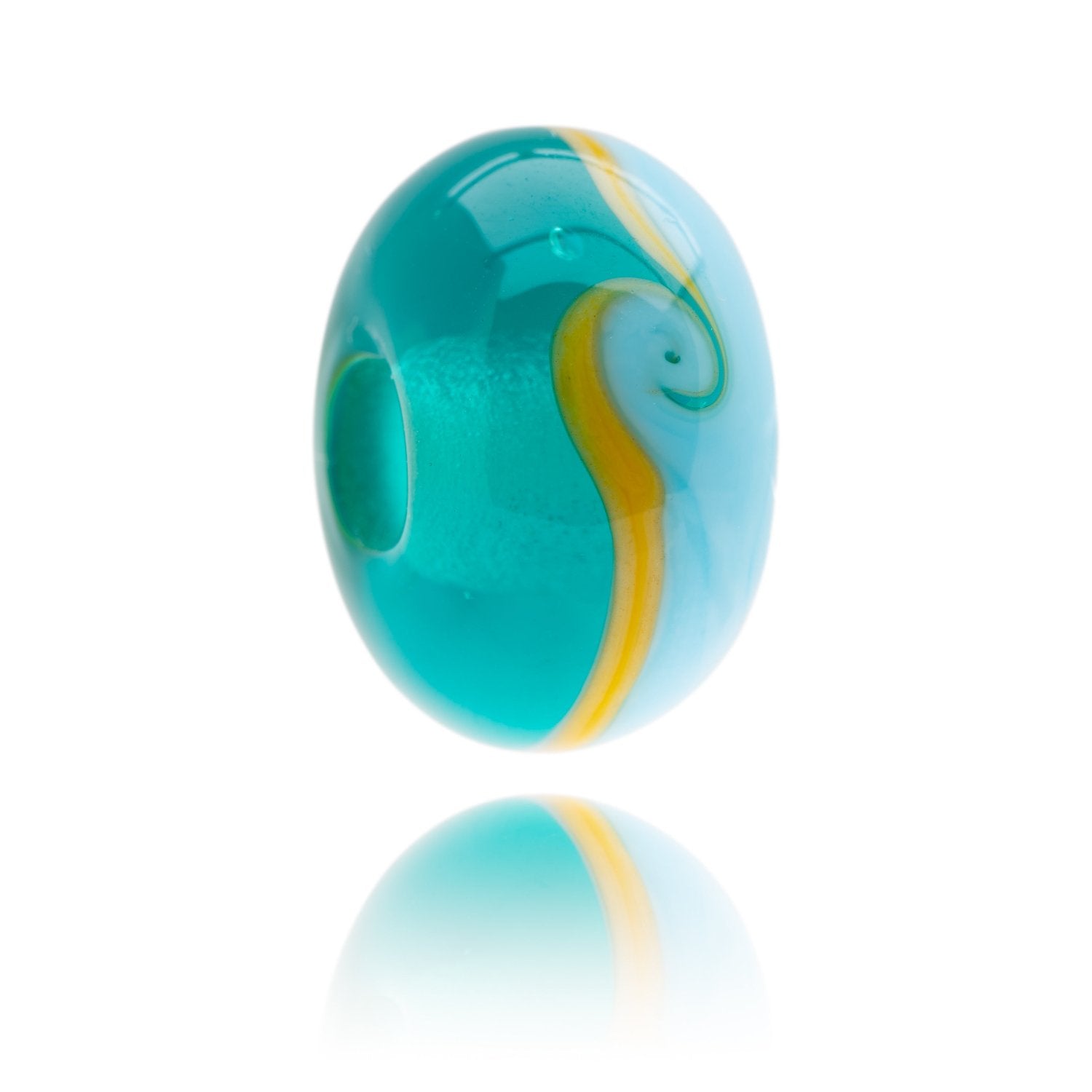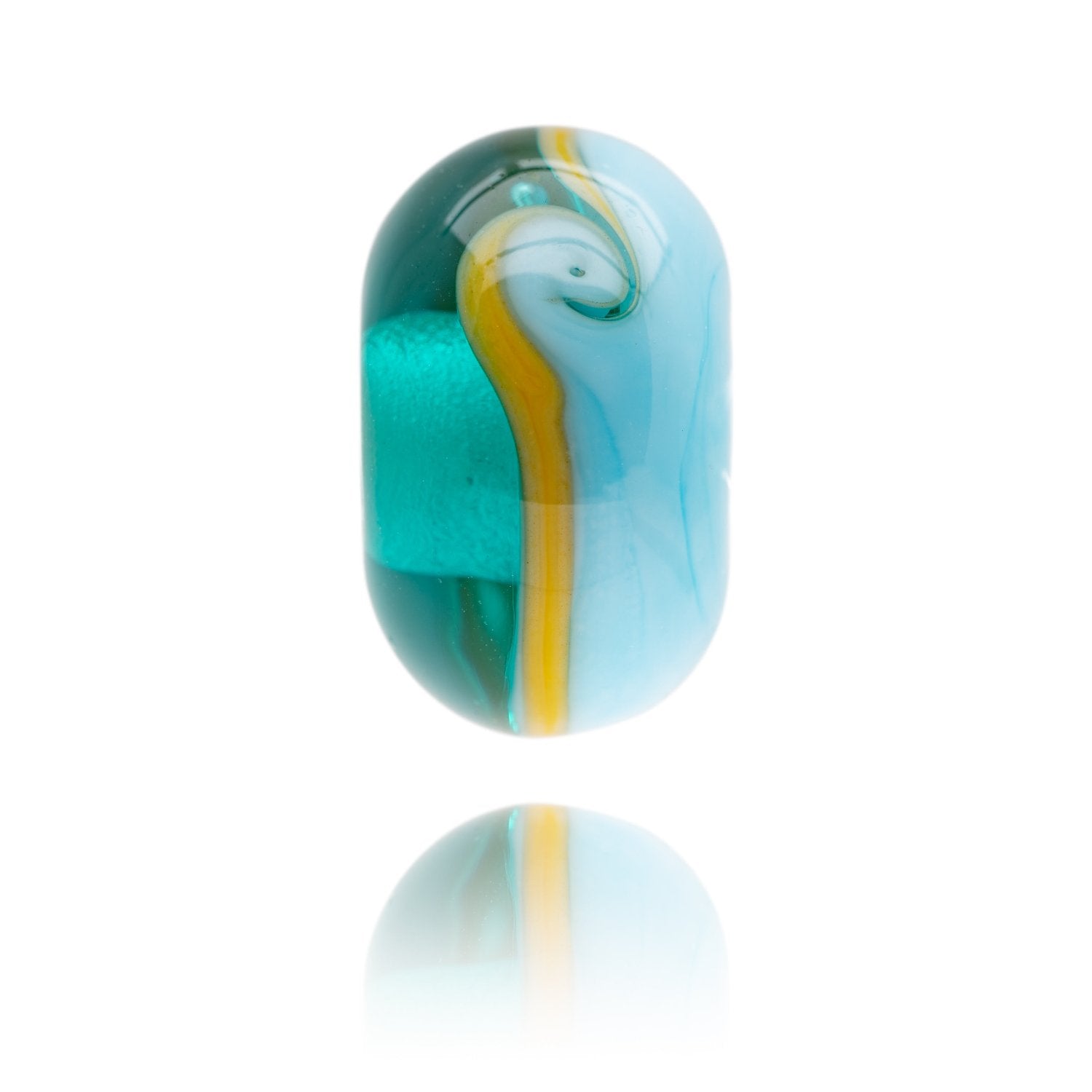 North Devon Biosphere Charity Bead
---
We are so pleased to be supporting the North Devon Biosphere Charity with this beautiful new bead!
The North Devon Biosphere Foundation is an environmental charity dedicated to furthering the aims of the North Devon UNESCO Biosphere Partnership.
From the red deer of Dartmoor, along our meandering rivers, past historic coastal communities, to the diversity of our marine environment stretching beyond Lundy Island, our UNESCO biosphere reserve celebrates life by recognising the connections between people and nature. As part of the global UNESCO MAB network, our biosphere provides an open forum for bringing people together with their natural surroundings - to empower them to unlock their potential, and using their local and scientific knowledge to model solutions for sustainable living. They seek to inspire people to establish new, meaningful connections to their environment and share a way of living with nature that builds a positive future we can be proud of.
Donations received from the sale of the North Devon Biosphere Nalu Bead will help fund a variety of projects, such as the water vole reintroduction to Braunton Marsh or restoring the ancient woodlands across our Biosphere.
Find out more about the North Devon Biosphere HERE.
We will be donating £2 from each sale of these beads to the North Devon Biosphere and £5 from the sale of these readymade BRACELETS.
Each Nalu Bead is individually handmade so please expect there to be variations in patterns and colours, this is what makes your Nalu Bead unique.

Bead Sizes:

Standard Nalu Bead Size: width 9.5mm, diameter 16.5mm, core 4mm

Bespoke Mini Nalu Bead Size: width 8mm, diameter 14mm, core 4mm

Bespoke Core Size: 5mm suitable to fit alternative jewellery brands.

If you require your beads to be made with a bespoke option, please select this from the Bespoke Options dropdown.