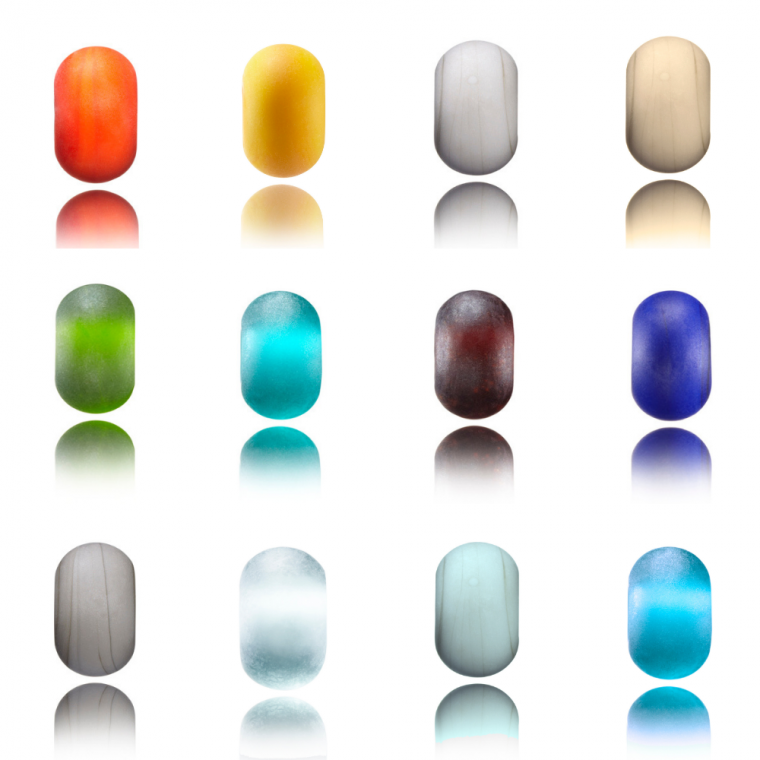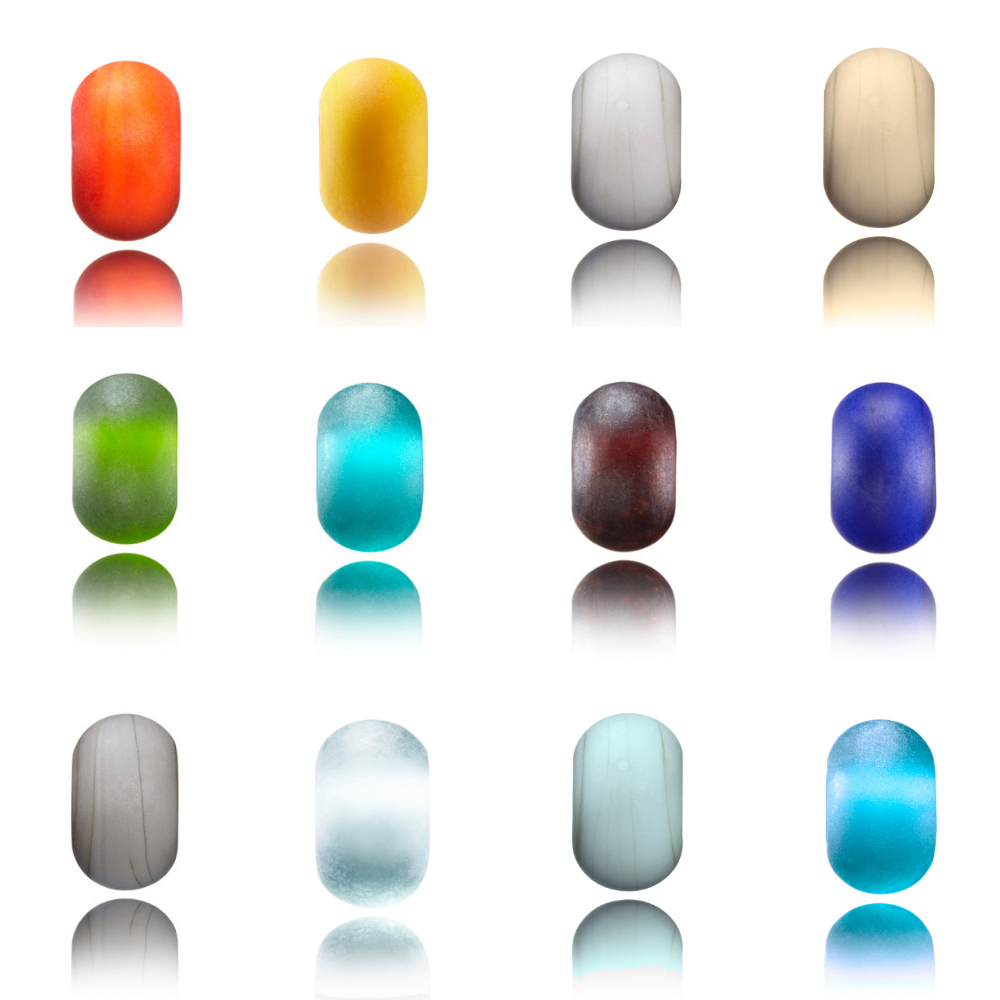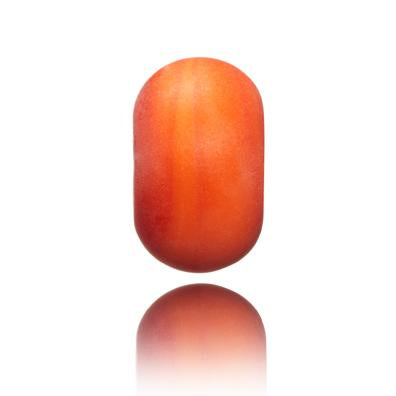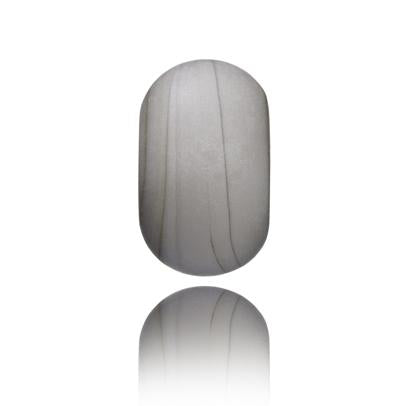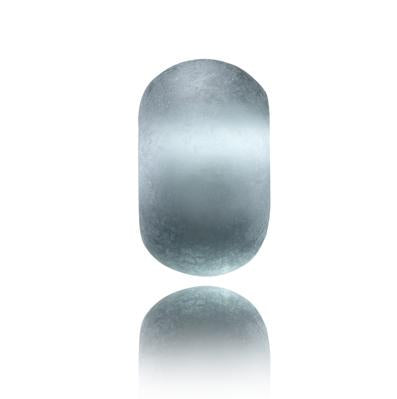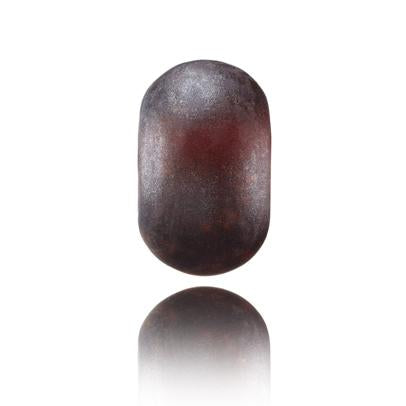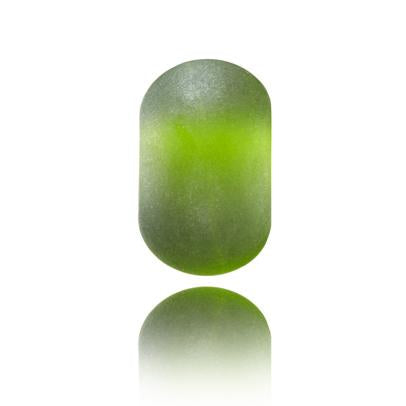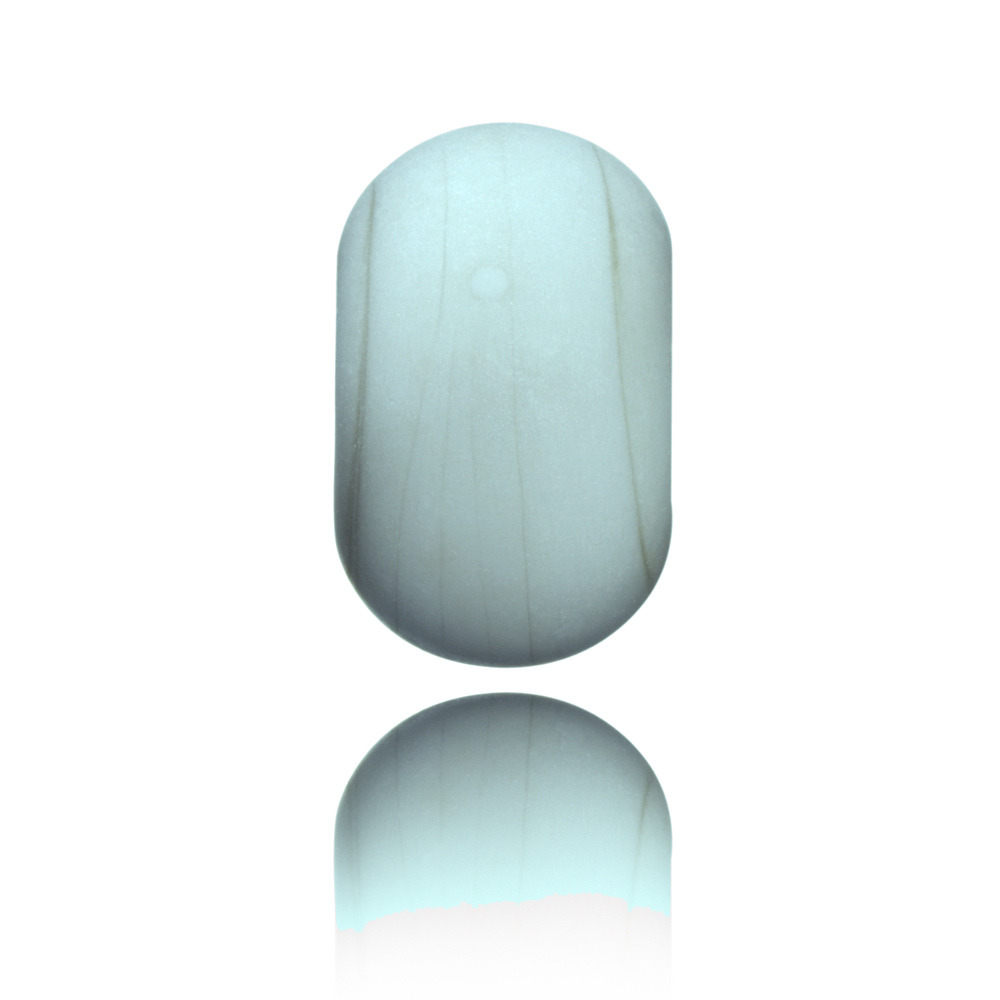 Individual Glass Spacer Beads
---
Pick and mix your favourite coloured spacers to match your Nalu beads! These spacer beads are made from Murano glass and have then been tumbled to give a frosted finish to the bead like pieces of sea glass tumbled by the waves before washing onto the shore.
These beads are approximately 14mm in diameter.
Available colours are :
OPAQUE : Yellow(out of stock), Orange, Turquoise, Light Grey, Dark Grey, Lapis 
(currently out of stock)
, Sand
TRANSPARENT : Clear, Aqua, Topaz (Brown), Green, Grey, Teal (currently out of stock)
Each Nalu Bead is individually handmade so please expect there to be variations in patterns and colours, this is what makes your Nalu Bead unique.

Bead Sizes:

Standard Nalu Bead Size: width 9.5mm, diameter 16.5mm, core 4mm

Bespoke Mini Nalu Bead Size: width 8mm, diameter 14mm, core 4mm

Bespoke Core Size: 5mm suitable to fit alternative jewellery brands.

If you require your beads to be made with a bespoke option, please select this from the Bespoke Options dropdown.