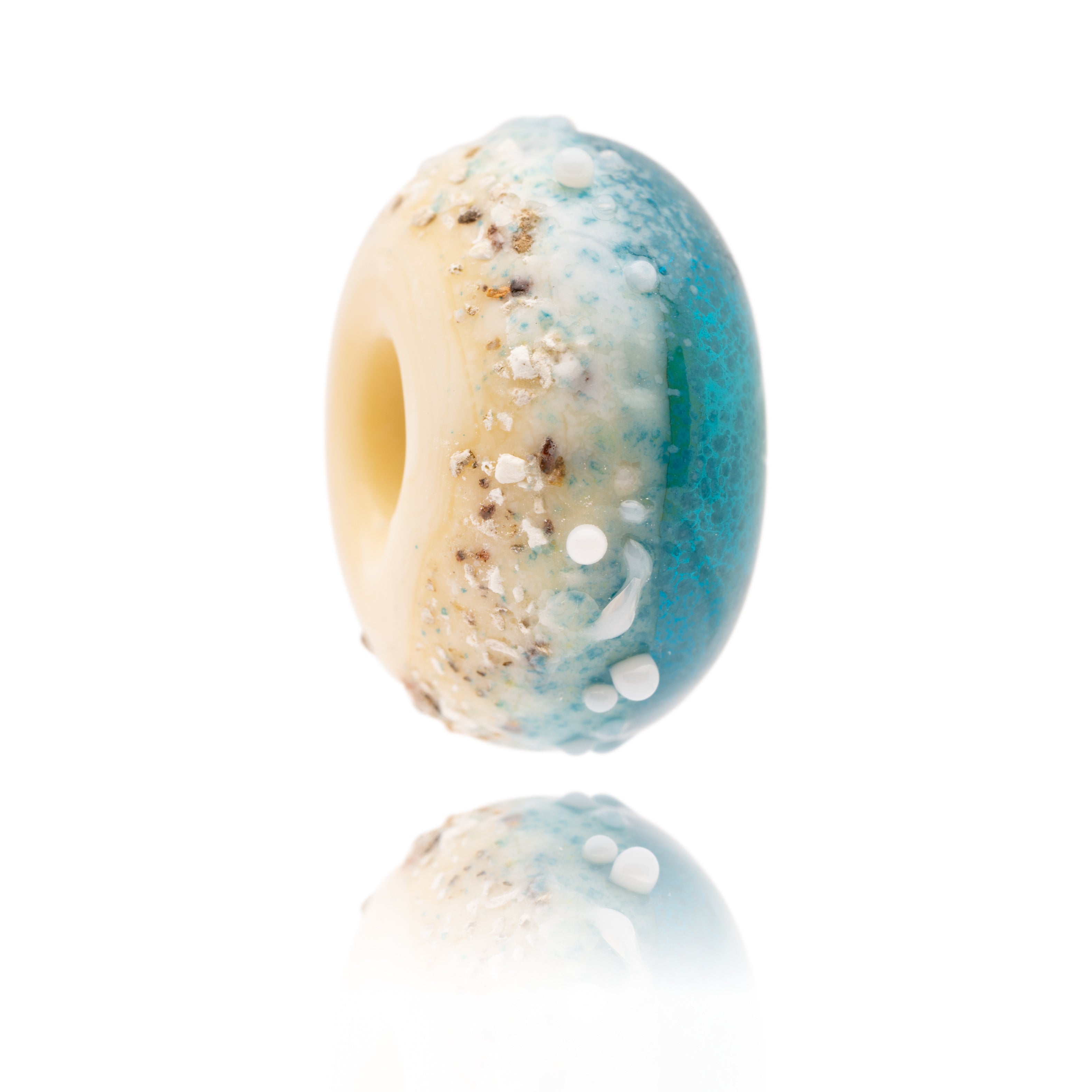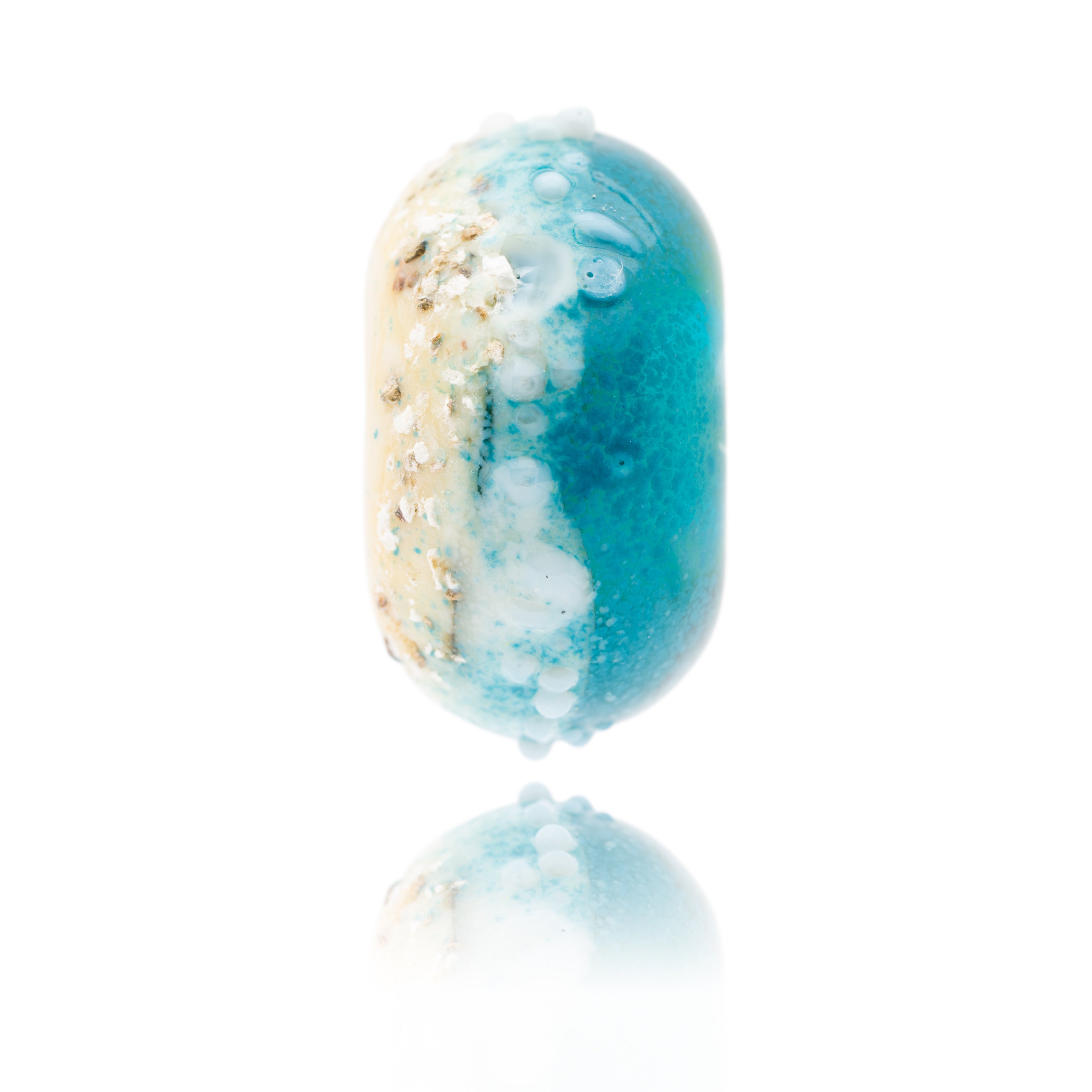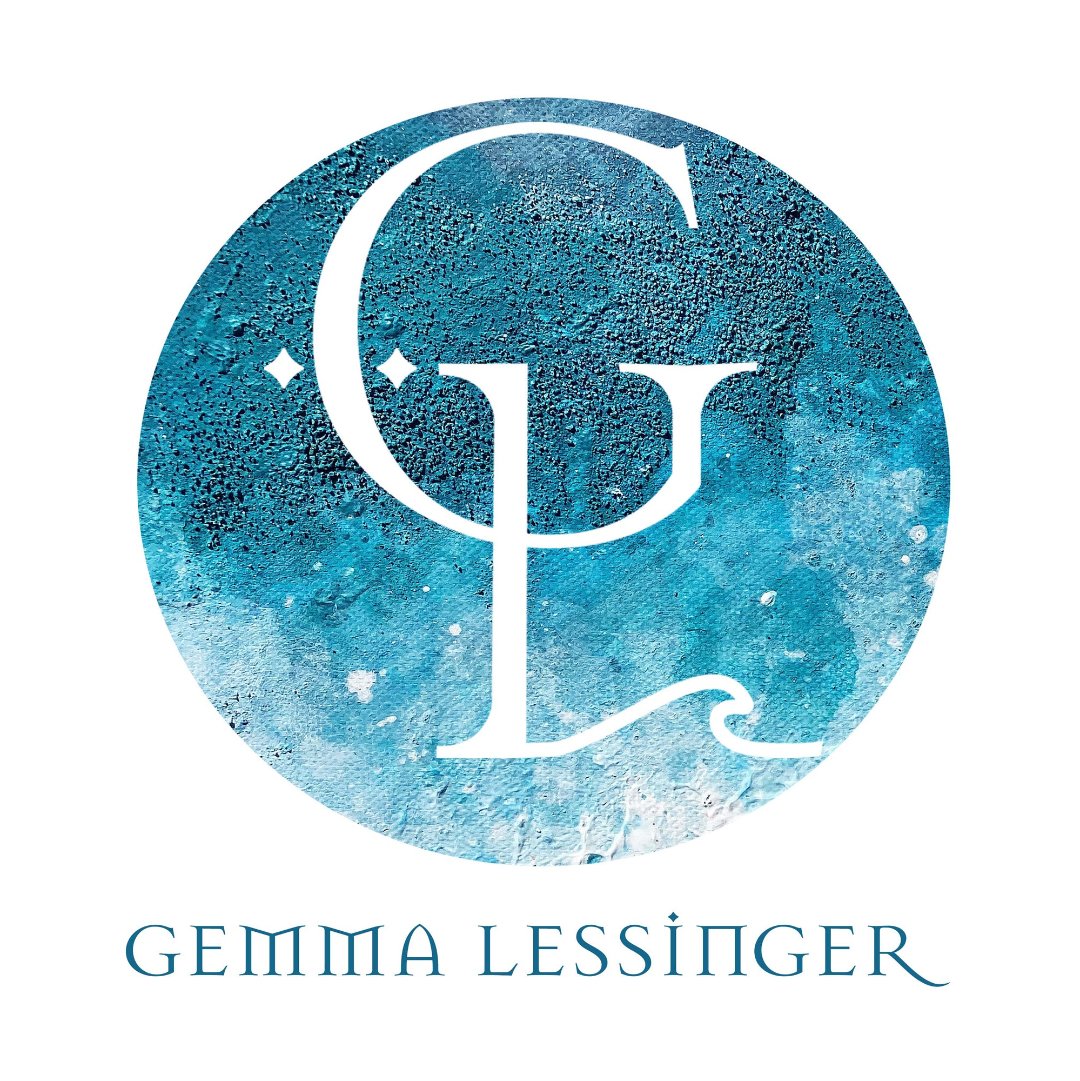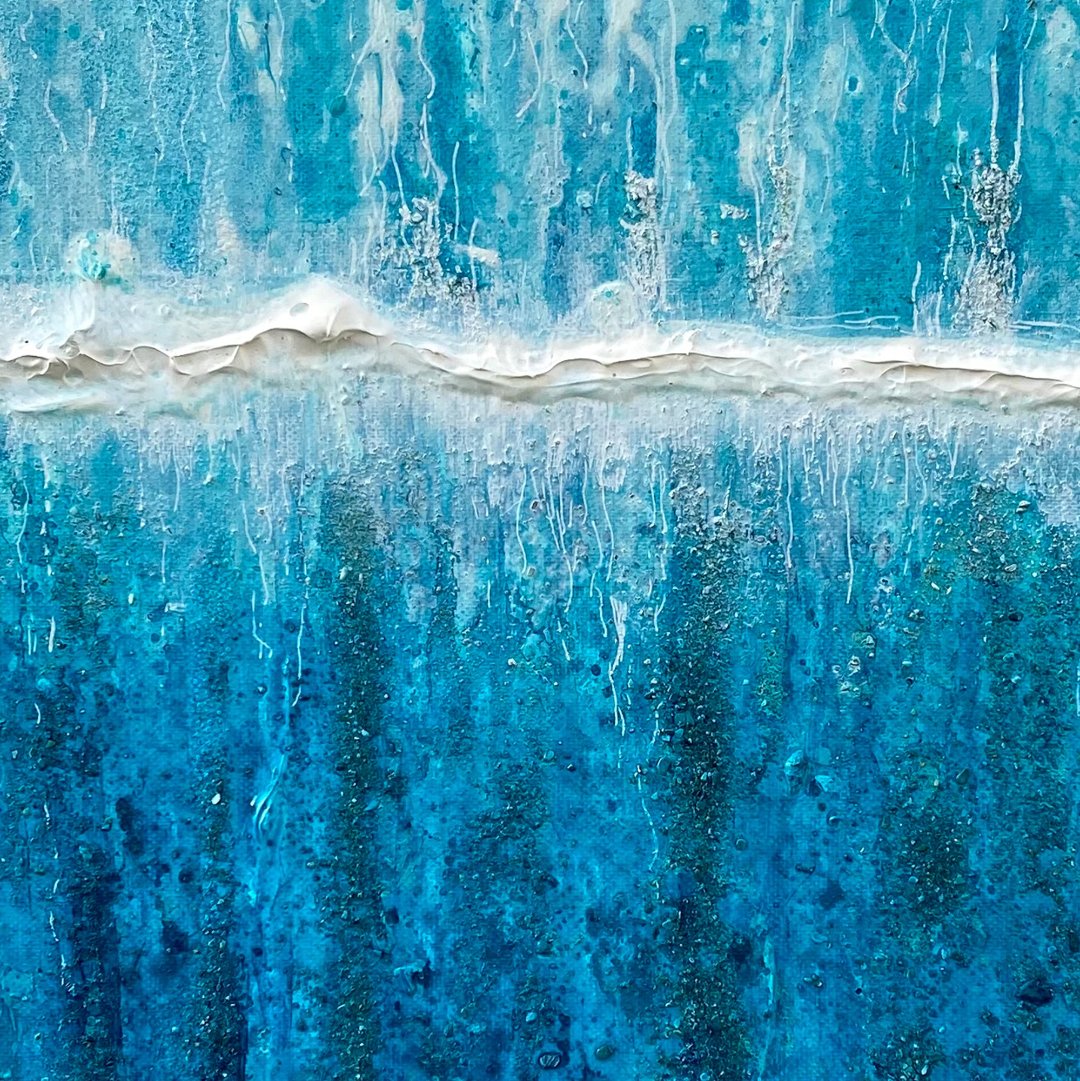 Fistral Shoreline x Gemma Lessinger Art Bead
---
Introducing our very first collaboration bead with Cornish artist Gemma Lessinger.
Gemma's pieces are characterised by their myriad of colours and textured movements capturing aerial views of the Cornish shoreline.  Texture is her signature, using sea salt and sand in acrylic paint to build depth and movement to iconic wave breaks and beach locations.
We worked closely with Gemma to recreate her painting 'Fistral Shoreline' into one of our iconic glass beads. This is the inspiration behind Gemma's painting, 'Fistral Shoreline'...
"This is the first piece in my series of paintings focusing on Fistral Beach in Newquay, Cornwall. This beach is infamous for its huge waves which see surfers flock to them from all over the globe. The power of these waves is mind blowing and I wanted to capture this in this piece, that moment when the wave is just about to break, all the momentum drawing into that rolling crest.
I have used sea salt and sand in the acrylic paint to build the depth in the small building wave and fine poska pen to add the fine detail in the white water."
To replicate this gorgeous painting, half of this bead is made with a transparent teal glass and the other half ivory glass. Enamel is sprinkled on the 'sea' side to create the illusion of sea spray, whilst the 'sand' side has been rolled in tiny shards of white glass along with a sprinkling of sand from Fistral beach.
Each Nalu Bead is individually handmade so please expect there to be variations in patterns and colours, this is what makes your Nalu Bead unique.

Bead Sizes:

Standard Nalu Bead Size: width 9.5mm, diameter 16.5mm, core 4mm

Bespoke Mini Nalu Bead Size: width 8mm, diameter 14mm, core 4mm

Bespoke Core Size: 5mm suitable to fit alternative jewellery brands.

If you require your beads to be made with a bespoke option, please select this from the Bespoke Options dropdown.